This site was designed to make patio heaters and commercial heating systems effortless to find and purchase. We carry a vast array of heating equipment to suit just about every possible outdoor heating need.
We have many years of experience with outdoor patio heaters and restaurant heating system installations and sales. We can help in sizing your project with the right heating equipment and will provide the technical knowledge to complete the job– from electrical and gas problems to the repair of most heating units.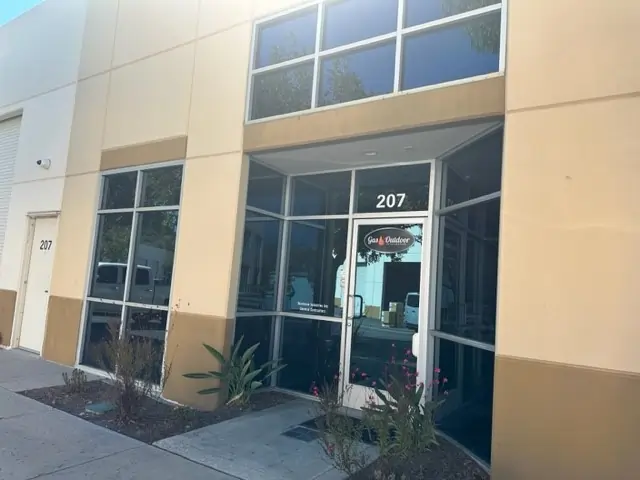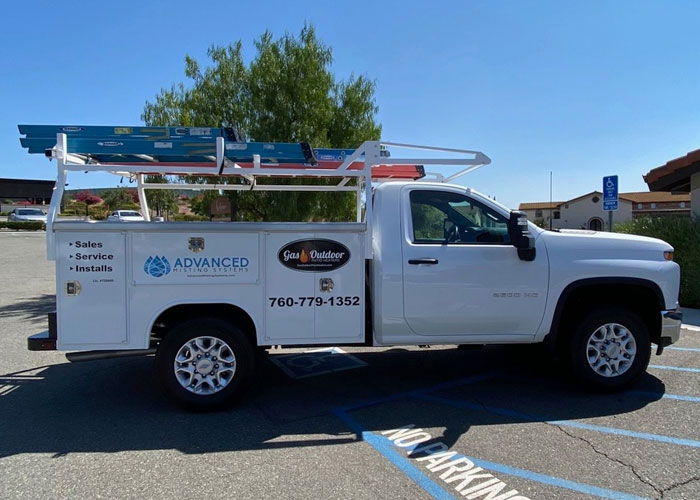 Gasoutdoorpatioheaters.com is located in San Clemente, CA, but we service all of the US. We have been in business since 1995 with sales and installation of heating systems. We take great pride in our quality customer service, attention to detail, and meeting the needs of each individual client. If for any reason you cannot find what you are looking for on our site, please do not hesitate to call our toll-free number, and we will be happy to help you find the equipment that you are looking for.
Thank you for visiting our site! We hope that you found your way around with no problems. We would appreciate your feedback on our site, good or bad, so that we can improve it if necessary.
We are located at 216 Avenida Fabricante Suite 207 San Clemente, CA 92672.