Patio Heaters – Natural Gas, Propane & Electric Outdoor Heaters.
Outdoor Patio Heaters offer a variety of high-quality patio heaters and outdoor heating solutions at the best prices online. Whether you are looking for a patio heater for your restaurant, a propane shop heater for your workshop, or a ceiling mounted electric heater for your luxury home, our experience team can help!
Shop Now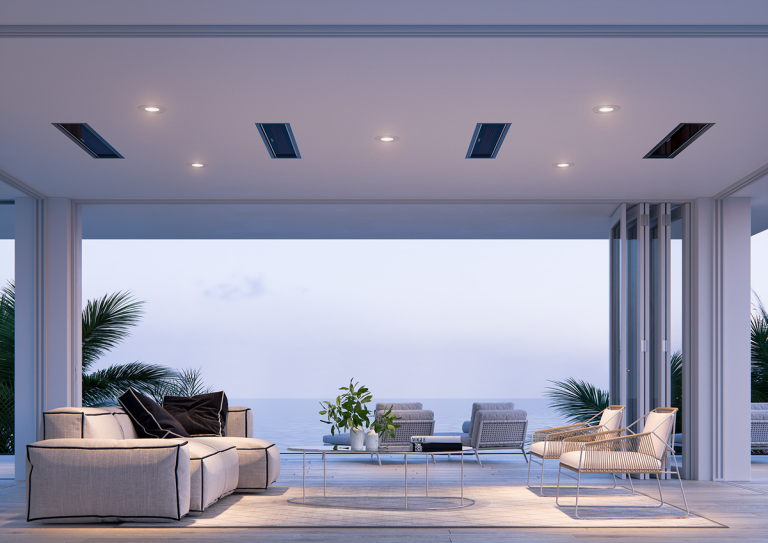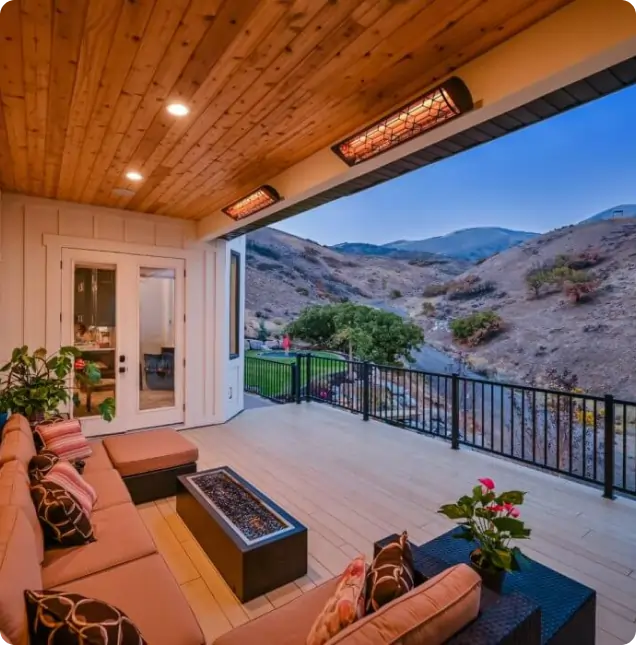 Patio Heaters
High quality patio heaters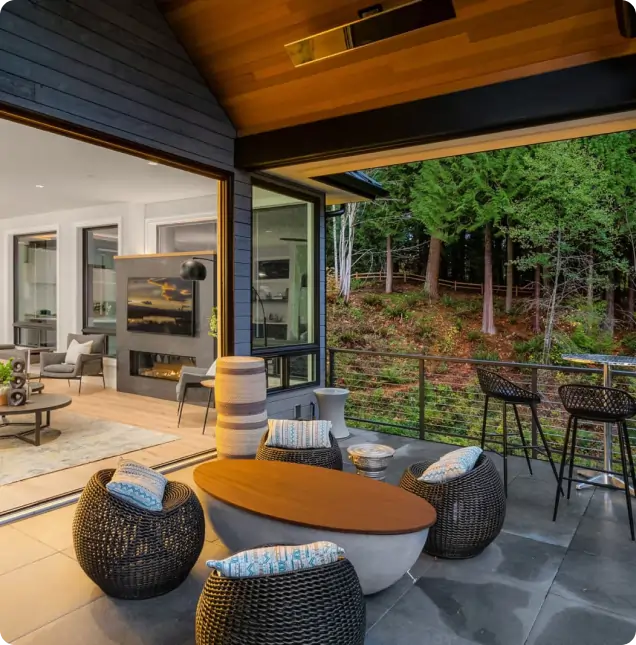 APPLICATIONS
Heaters for many applications
Our clients love these,
check out our best selling heaters.
The most common type of heater our team provides to homes and businesses across the United States are patio heaters. Our outdoor patio heaters provide the warming heat patios and other outdoor spaces often need during cooler seasons throughout the year.
The Aura Carbon is an incredibly efficient and cost-effective patio heater. It provides strong heat with little light and features a slim, weatherproof design. The Aura Carbon also includes a handheld remote as well as simple installation.
Considering purchasing outdoor heaters?
We feature a huge selection of space, wall, portable, and outdoor patio heaters for home, industrial and patio heating options in natural gas, propane and electric.
To help satisfy various heating needs and requirements, we offer space heaters, wall heaters, and portable heaters along with heater controls and thermostats. We also supply heating systems that operate on different power supplies, including electric, natural gas, and propane heaters.
Electric Heaters
Our electric patio heaters are among our most affordable and slimline options. Each is easy to operate and energy-efficient. While many have a manual power switch, we do supply some electric models that feature a wireless remote as well as dual heat controls. Our electric patio heaters are available in portable and wall-mounted options.
Natural Gas & Propane Heaters
We also supply a variety of versatile natural gas and propane patio heaters. Models in these categories are energy efficient and highly effective at warming outdoor spaces. They also adhere to a number of strict safety standards. We offer portable, wall-mounted, and even tower heaters powered by natural gas and propane to help suit your home or business' unique needs.
Partner Brands
At Gas Outdoor Patio Heaters, we carry numerous popular and high-quality brands of heaters. For example, Calcana Heaters and Sunpak infrared patio heaters both manufacture powerful radiant gas heaters that are perfectly suited for restaurants, hotels, resorts, and home patios alike. Our team also offers Sunglo patio heaters that are the standard in this industry for quality, dependability, and unique looks.
They come in a variety of styles, including a hanging heater, in-ground standing heater, and portable natural gas standing heater. When it comes to electric heaters, Infratech and Bromic electric heaters are the most popular heaters on the market with clean and stylish looks.
There is also Patio Comfort, which offers patio heaters that are well-built, portable, and very reasonably priced. Another is TPI portable heaters, who make a wide variety of heaters capable of heating anywhere from the area around one person to an entire warehouse. Yet, this is not where our selection stops! Versa Heat spot heaters have a patented grill system that makes them the most effective spot heater on the market.
Meanwhile, Mr. Heater makes many types of space, wall, and portable heaters to use indoors or outdoors. For patio heating needs and more, trust us and our selection at Gas Outdoor Patio Heaters!
Garage & Shop Heaters
Throughout the United States, there are garages and smaller shops that are in need of heat, especially during the winter. However, heating these spaces can often be challenging – since they are typically open-air, which can create multiple drafty areas throughout them. Fortunately, at Gas Outdoor Patio Heaters, we offer a number of electric, natural gas, and propane garage and shop heaters to address this specific situation.
To help provide warming comfort to shops and garages across the United States, we carry a sizable selection of heaters from multiple leading brands. This allows us to ensure that we have one or more models that can fit your unique needs. Our selection of the best garage and shop heaters includes smaller, forced-air units as well as longer units from brands like Calcana and Schwank. We also carry immense infrared heaters that can be mounted overhead to provide generous amounts of radiant warmth.
Unsure which garage or shop heater is right for your space? Contact us! We can help find the right heater to suit your situation!
Latest Blog Posts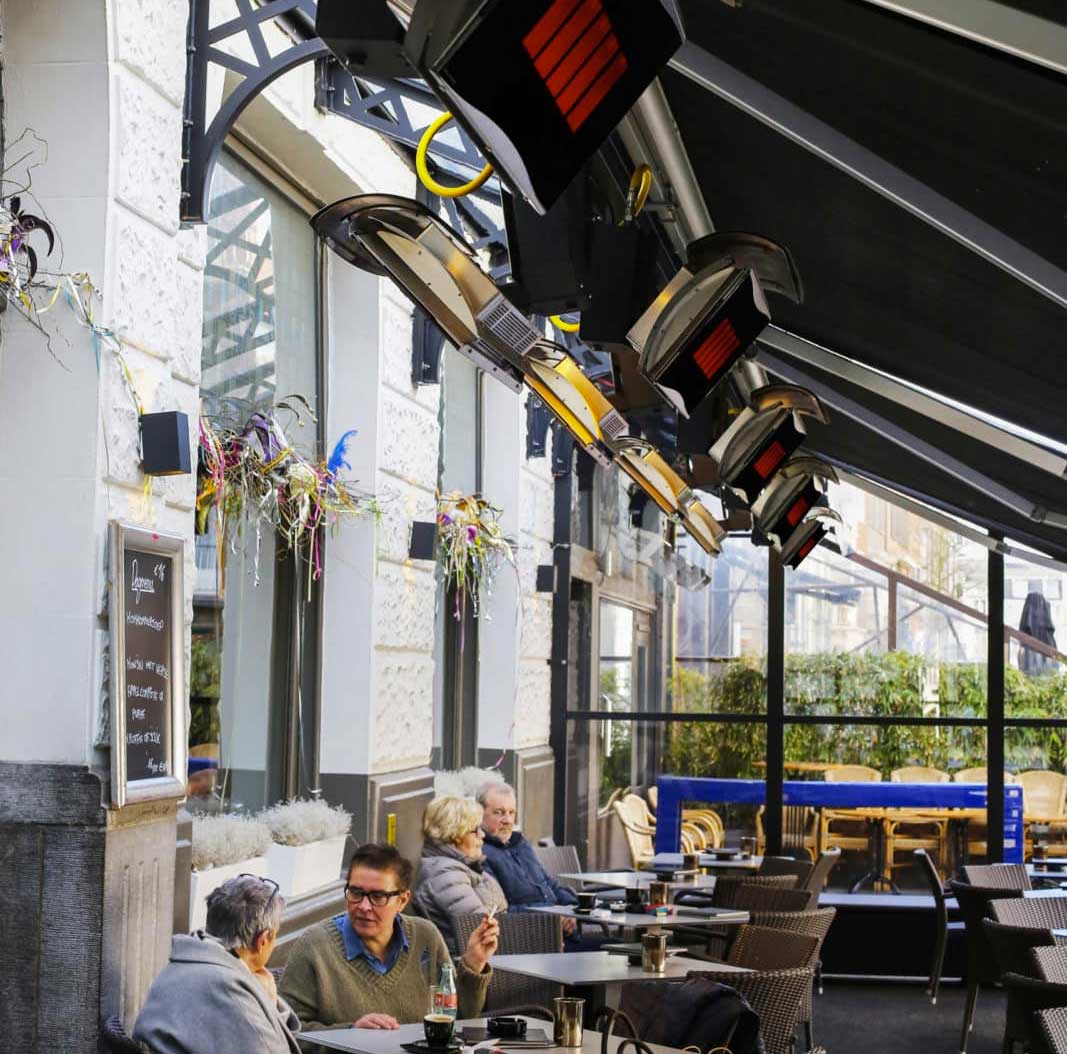 Gas Outdoor Patio Heaters is a provider of high-quality outdoor patio heaters for a variety of locations and occasions across the United States, including outdoor corporate events and common areas. There's nothing quite like a corporate event to help bring a team together. However, if your event includes an outdoor area, such as a patio, …
Why Choose Gas Outdoor Patio Heaters?
There are several reasons to choose the team from Gas Outdoor Patio Heaters for heating solutions in the United States. We carry a wide variety of electric, propane, and natural gas heaters for patios, garages, shops, industrial facilities, and more. We also carry many of the best brands in the industry. So by choosing to order from us, you can be sure that you are ordering a quality heater that will give you the warmth and comfort you need.
The team from Gas Outdoor Patio Heaters is also happy to share our heating expertise with our customers. We want whatever heater you order to fit your space and your needs. So if you have questions regarding wall-mounted or portable heaters for a restaurant or concerns about the type of heater you should install in your warehouse, contact us, and one of our team members will help identify the right heating option for you! We can also provide you with technical expertise on how to install and set up your new heater.
Contact Us Today for More Information
At Gas Outdoor Patio Heaters, we have a variety of patio heaters and other heating solutions available for homes, restaurants, industrial facilities, garages, shops, and more in the United States. We offer numerous options for propane, electric, and natural gas heaters in both portable and wall-mounted models. For more information on our heaters or to find out which will work best for your unique situation, contact us today!