There are many benefits to using a propane garage heater. Standard HVAC units do not service most residential and commercial garages. Instead, they use garage heaters to stay warm. There are three primary types of garage heaters, each using a different fuel. These are gas, electric, and propane heaters. Propane garage heaters from Gas Outdoor Patio Heaters have grown in popularity in recent years. But why should you invest in a propane garage heater? We discuss that below.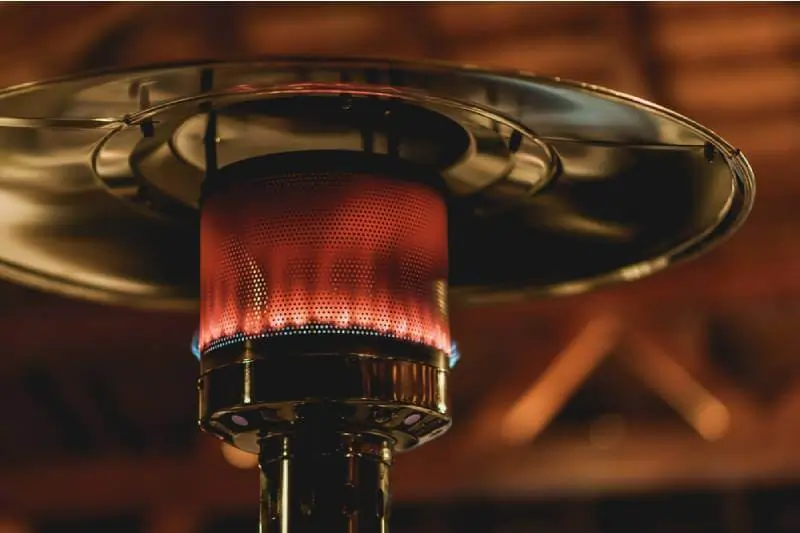 Propane Garage Heaters Use Radiant Heat Technology
Propane garage heaters warm the air in the room using radiant heat. To determine the size of the garage heater to purchase, multiply the room's square footage by the height. Then multiply this figure by three or four. For instance, a 750 square foot garage with ten-foot will require between 22,500 and 30,000 BTUs. The better insulated your garage is, the more effective and efficient the heater will be.
This is not to imply that the heater will not warm your garage if it is not insulated, but adequate insulation will maximize efficiency. Always ensure proper ventilation, and keep flammable materials well away from any heat source. Always follow the requisite safety guidelines as appropriate for your region, products, materials and other as required.
Safety Features
A propane garage heater is a great way to heat your garage during the winter months. Thanks to breakthrough technological innovations, propane gas heaters are relatively safe to use. However, to get the most out of your heater, it is crucial to take precautions before operating one.
Nevertheless, it would be best if you still exercise caution. The first thing that you should consider is how close the heater will be to your walls. If not correctly installed and maintained, a propane heater can cause a fire, so make sure it's at least 10 feet away from any combustible materials. Also, ensure that you have installed adequate ventilation and carbon monoxide detectors.
Secondly, make sure that the gas line does not run near any of your home's electrical wires or outlets, as this could cause a fire or electrocution hazard.
Lastly, always read the user manual carefully and contact support if you have any questions.
Create a Comfortable Work Environment During Winter
If you love working in a fully covered or semi-covered garage, you undoubtedly understand how cold weather can affect your workflow. During brutal winters, working in the garage can be quite prohibitive. The solution is a high-quality propane gas heater from Gas Outdoor Patio Heaters. Compared to indoor electric heaters, propane indoor heaters generate faster and more efficiently while using significantly less energy.
Energy-Efficient & Environmentally Friendly
Propane garage heaters can radiate heat while consuming less energy than other heating methods. For instance, it is estimated that one unit of propane generates approximately 2.44 times the amount of energy that one unit of natural gas does. This translates into significant energy savings over time. Therefore, changing from traditional heating modes to more energy-efficient ones is always a welcome idea in today's society.
In addition to energy efficiency, propane garage heaters have been recognized for their emission of clean energy. By utilizing propane gas heater's radiate heat, users can reduce pollution and protect the environment. Propane is a recognized alternative fuel that is mentioned in both the Clean Air Act of 1990 and the National Energy Policy Act of 1992 as an acceptable alternative fuel. Furthermore, because propane is considered gas heat, it does not spill, pool, or leave a residue like other types of heat.
Order from Gas Outdoor Patio Heaters
Regarding reliable and high-quality propane garage heaters, Gas Outdoor Patio Heaters has the best products. Our propane patio heaters are safe and effective. They are excellent for heating your workshop evenly, covering both interior and outdoor patio areas. Looking for the best propane patio heater for your backyard or outdoor restaurant? Contact us or call (760) 779-1352 to speak with our resident expert Mike.