If you enjoy spending time on the patio, it's no secret that the winter cold can severely limit your outdoor time, but an electric patio heater can transform the experience. Investing in an electric patio heater from Gas Outdoor Patio Heaters is the best solution for keeping your family and guests warm during the winter months. Our heaters are high quality, adaptable, and affordable. Let our skilled team help you in selecting the ideal electric patio heater to transform your patio into a warm, livable space.
Located in San Clemente, CA, Gas Outdoor Patio Heaters has built a reputation for selling high-end commercial heating systems, including electric, natural gas, and propane outdoor heaters for a variety of uses. Led by our in-house expert Mike Workman, our team has accrued a wealth of knowledge in all aspects of outdoor patio heaters. In addition to the heaters themselves, we also stock an impressive assortment of parts and accessories, including everything that's needed to transform your patio into a warm, inviting haven.
About Us
Gas Outdoor Patio Heaters is no stranger to the commercial heating space. For the last 18 years, we have taken great satisfaction in providing excellent customer service, including addressing the specific needs of each of our diverse commercial and residential clients. If you cannot find what you are looking for on our website, please do not hesitate to call our toll-free number. Our in-house resident tech Mike Workman is on standby to address all your needs and concerns.
A Variety of Electric Patio Heaters to Suit Your Specific Needs
At Gas Outdoor Patio Heaters, we understand different customers have different outdoor needs. That is why we stock different types of electric patio heaters that can be configured for various outdoor scenarios. Let's review the most popular ones:
Benefits of Using Our Electric Patio Heaters
We Stock Different Types of Patio Heaters
As previously said, we understand that our clients' outdoor heating requirements vary. That is why we carry several electric patio heaters that can accommodate a wide range of patio configurations. Whether it's a single or dual-element heater, Gas Outdoors Patio Heaters can help you select the right heater to suit your specific needs.
Enhance Your Outdoor Experience
Even in the dead of winter when temperatures are miserably low, you can still enjoy your favorite outdoor activities thanks to our incredibly effective electric patio heaters. Whether you're outfitting a restaurant for outdoor dining, setting up a backyard barbecue, entertaining clients, friends and family, or simply reclining, our high-quality electric patio heaters can help you enjoy and even improve your outdoor experience regardless of the outdoor temperatures.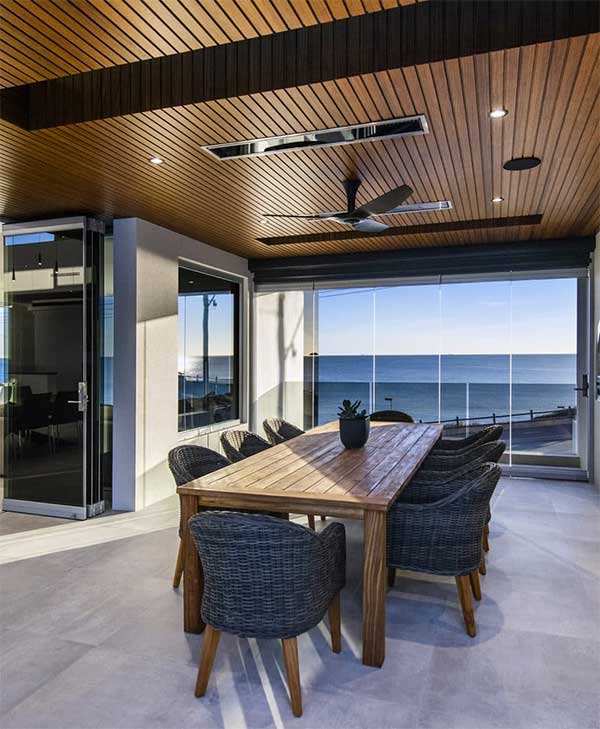 Vast Assortment of Parts & Accessories
Patio heater components and accessories are available in several sizes and styles in our inventory. These include regulators, switches, thermostats, tubes, reflector shields, and many other parts and components. If you can't find what you're looking for, contact us directly, and we'll work with you to find the right solution.
Outstanding Support
Our relationships with our customers do not end with the sale. We make every effort to assist our customers so that they can get the most out of their outdoor electric patio heaters. As a result, our friendly and knowledgeable support team is not only available to assist you with any issues that may arise during and after purchase, but we can also assist you with any upgrades.
Contact Us to Schedule a Consultation
Gas Outdoor Patio Heaters stocks a vast inventory of patio heaters, electric heaters, portable heaters, and propane shop heaters. We also provide infrared patio heaters from Calcana Heaters and Sunpak, two manufacturers that produce powerful radiant gas heaters that are equally at home in restaurants, hotels, resorts, and residential backyards. If you're ready to purchase an electric or gas powered patio heater, contact us today to schedule a consultation.