Restaurateur David Cohn knows a thing or two about maximizing his spend for his restaurants. With the optimal goal of running them all efficiently and cost effectively. This is why he chose to invest in the Calcana Outdoor Patio Heater for his outdoor patio seating area.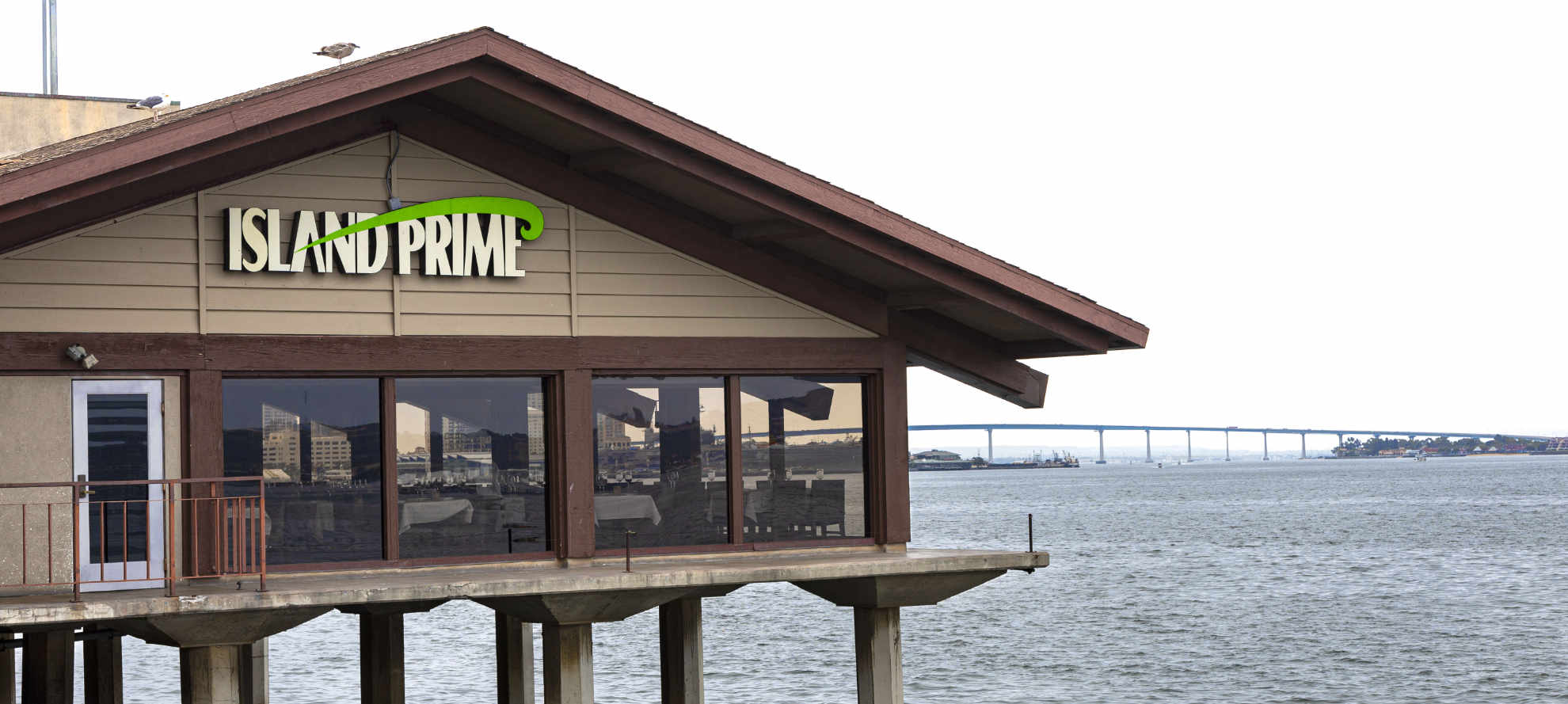 Here we are featuring one of David's restaurants and his tips for maximizing his outdoor patio space even through the cooler months with the help of an outdoor patio heater.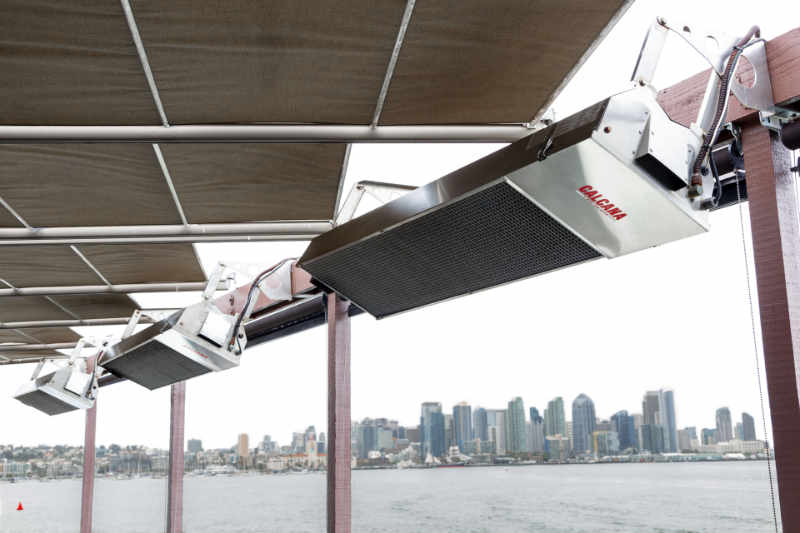 Our very own Mike Workman had this to say:
'These heathers look amazing for being over 10 years old and performing near salt water nonetheless. The longevity of the Calcana stainless heaters is truly impressive.'

Mike Workman
Typically any equipment that has an ocean front exposure doesn't hold up considering the abuse of the salt and inclement weather conditions. However, the Cohn Restaurant Group located in beautiful Harbor Island in San Diego, California installed the Calcana PH-40HO-5' patented modulating patio heaters over ten years ago and these beauties are still going strong.
The Restaurant is ocean-front property and these Calcana Outdoor Patio Heaters are holding up well through the seasons. They take a continuous amount of abuse from the salty ocean air, the wind and rain and still keep the patio seating area warm and cozy for their restaurant clientele. Clients love to take in the fresh air and the ocean views; yet they want to be warm and comfortable; these outdoor heaters allow us to make the most use out of our outdoor spaces while keeping the clients in comfort.
Regular maintenance and care have these heating systems running strong with no end in sight.
BUILD DETAILS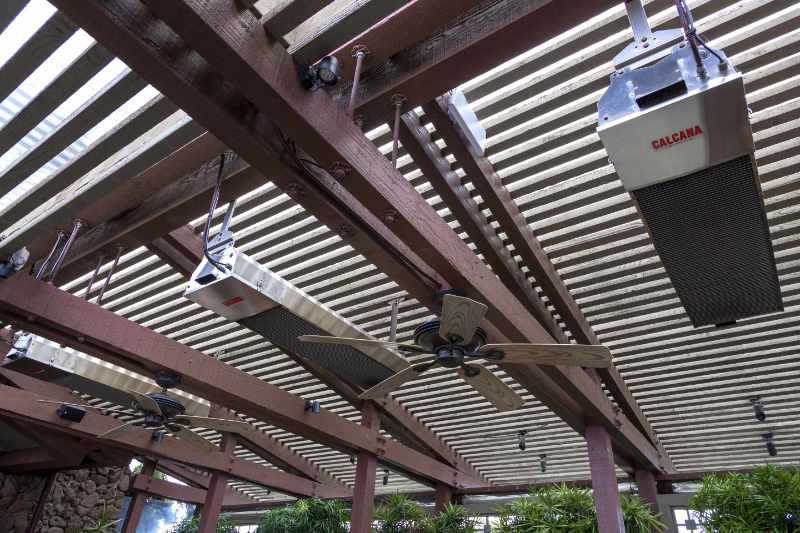 Location:
880 Harbor Island Dr.
San Diego, CA
Harbor Island

Owner:
COHN RESTAURANT GROUP, INC.
Model: Calcana PH-40HO-5' patented modulating patio heater
Estimated Installation date: Summer of 2009
If you are looking to invest in quality patio heaters give us a call and we can help you design the perfect heating solution for your outdoor patio space!
CONTACT US
Address: 6939 Schaefer Ave, Suite D/102, Chino, CA, US, 91710
Phone: 760-919-4358