Everyone loves weddings. But no one wants to be cold at an outdoor wedding.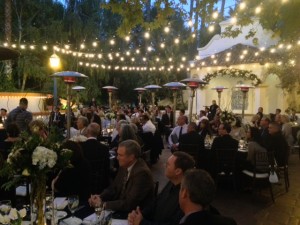 These guests are keeping warm with the Sunglo™ stand up propane patio heater.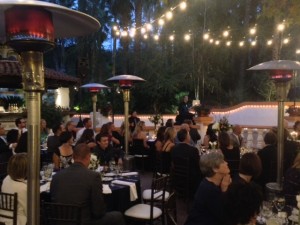 Keep your guests and patron warm outdoors all season long with one of the many patio heater options we have available.  Contact us to help determine which unit is best for you.