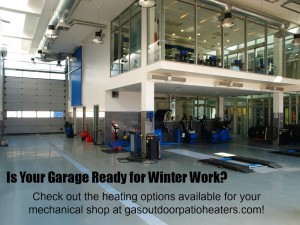 For several weeks now, we have been discussing types of patio heaters, gas fired commercial outdoor heaters and other heater selection information to help you navigate our website and get the best heater for your need. Now we are going to discuss WHY these are important for you and your business.
Advanced Systems Co is invested in helping businesses succeed with both their cooling and heating solutions. We provide a variety of products to help increase productivity, preserve your clientele and create a healthy environment for everyone. Take a look at the following to see what we mean!
1. Increase productivity
If you have construction crews that are working on-site away from the corporate office, then you understand that sometimes the elements are biting cold, contributing to lower productivity. By having an on-site portable heater, you can help your construction crews get the job done faster and more efficiently!
Mechanic shops and warehouse facilities are other areas that often get drafty due to the nature of the business. By having spot heaters in the cold spots, you are also helping to increase productivity and alleviate any discomfort that may occur from working in cold conditions.
2. Preserve clientele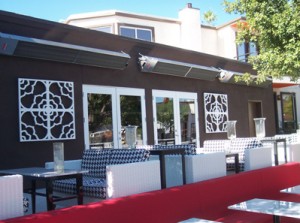 The hospitality business not only wants to grow their clientele but retain it. Bars and restaurants are no exception. You can have the best chefs, excellent service and great atmosphere, but it means nothing if you are a) not maximizing the potential revenue you could be having and b) making the accommodations necessary to keep your patrons happy.
Most bars and restaurants are weary to use their patio spaces if it is windy or just plain cold outside. You are then losing any potential business because you have reduced seating capacity. By having remote controlled, wall-mounted patio heaters, you can instantly control the temperature for these areas and allow for patrons to sit outdoors and enjoy some refreshments, if not their entire meal! This will both help you increase tips and increase your repeat business!
3. Creates a healthy environment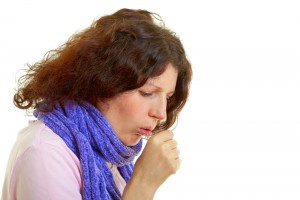 Going back to the example of commercial garages and warehouse facilities, another benefit of heating solutions for your company is the reduced chance of your employees getting sick. Our heating products will keep their bodies warm and productive instead of fighting to stay warm, which contributes to lowering their immune system and causing illnesses.
In the warmer months, our company also provides misting systemsfor agricultural and other industrial businesses to help control dust and odor, which are other serious concerns that could impact a person's health, especially for those with respiratory issues.
The more healthy individuals you have working, the more productive your business will be. You can't lose with choosing the right heating (and cooling) solution with Advanced Systems Co!
Advanced Systems Co, also known as gasoutdoorpatioheaters.com, offers a wide variety of commercial grade heaters to impact your business in positive ways. We have over 20 years of experience and product knowledge to help you get the right solution the first time. We welcome all questions through our contact form, or you can give us a call at 1.760.779.1352!